Fred's Body Shop
in Cottonwood Idaho
Your Accident Is Our Business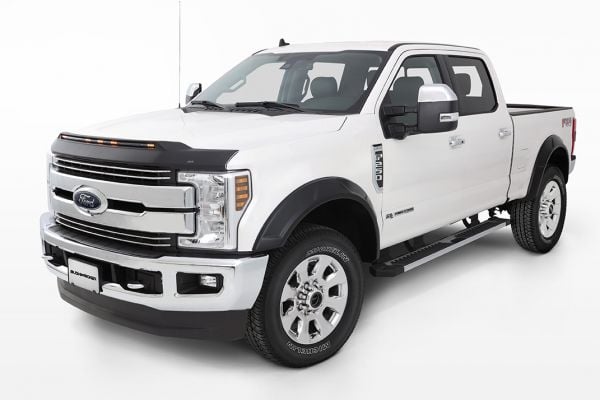 When you're in an accident, you need an auto body repair shop that you can rely on. Fred's Body Shop, located in Cottonwood Idaho,  is that shop. We've been established in Cottonwood for over 60 years, serving the needs of vehicle owners across the Camas Prairie and beyond.  Over those years, we have built a large returning client base of both new and existing loyal customers who come back again and again because they value our friendly service and quality work.
AUTO BODY SHOP
Cottonwood
Idaho County,
Idaho
Dedicated Auto Body Repair
Fred's Body Shop Cottonwood specializes in all forms of collision repair, from slight fender benders all the way to what some other shops may consider impossible to save. We're proud of our ability to transform a damaged car into one that looks like it just rolled off of the dealer's lot. From glass chip repair and replacing spray-in bed liners to removing, repairing, and repainting entire body panels on top of custom realigned frame parts, you can trust us to do it all.
Experienced, Friendly Service.
For several decades, Fred's Body Shop in Cottonwood, Idaho has been known in our community for consistently providing great customer service and delivering quality auto body repair.   We pride ourselves on our personal touch, both for our customers and their vehicles. We know that when you're bringing a vehicle to us, you're usually under stress from your insurance company and other external sources. We'll treat you like family and ensure that your car will return to the road.
No matter the make or model of your vehicle, Fred's Body Shop located on Main Street in Cottonwood, Idaho is here to help.  We'll work closely with both you and your insurance company to get your car back on the road at a fair and affordable price.   We'll even tow your vehicle to our location.   
Call us today to make an appointment with one of our talented technicians or to request a free estimate.