Truck and Auto Repair Services
Fred's Body Shop
in Cottonwood Idaho
Your Accident Is Our Business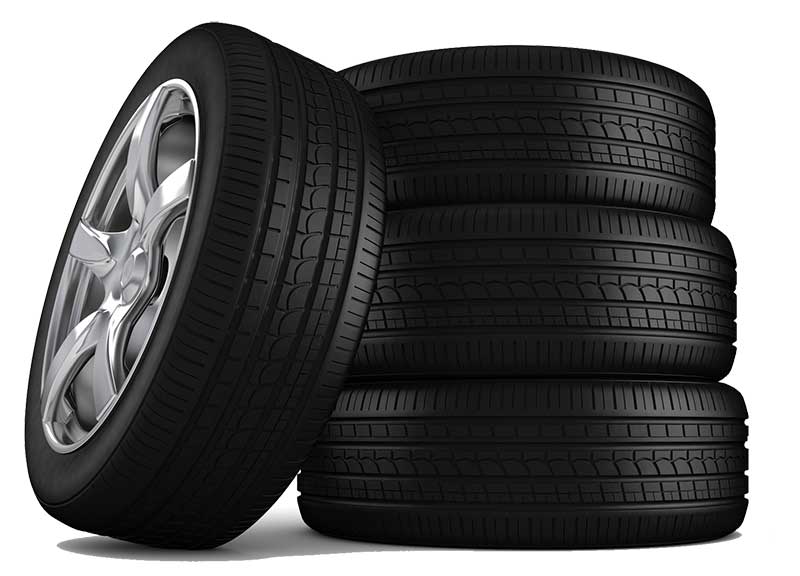 Learn More About Our Services
When you need auto body repair in Idaho County, turn to the best full-service body shop, serving our local communities.  Fred's Body Shop, located on Main Street in Cottonwood, Idaho has been consistently performing excellent body repairs on vehicles for over 60 years.    No matter what your truck or car's body problems or aesthetic issue, we can help.
Support local business owners like Fred's Body Shop for top quality Auto Body Repair from people you know and trust!
AUTO BODY SHOP
Cottonwood
Idaho County,
Idaho
Full Service Collision Auto and Truck Repair
At Fred's Body Shop located in Cottonwood, Idaho,  our true specialty is full-service collision repair.  
When you're in an accident, your car's exterior will often be mangled and damaged beyond a drivable state.   We'll work with your insurance company and have our technicians carefully repair the damaged elements of your car, all the way from the frame to the body panels. When we've completed the job,  your wrecked vehicle will look as good as new.   
Our Quality Services Include:
Get A Free Estimate Today!
Glass Repair & Replacement
Alongside our collision repair work, we're also proud to perform glass repair and replacement. Whether you have a small chip in one of your side windows or have a shattered front windshield, we'll handle the problem easily. A quick visit to our shop will ensure that all of your glass-related troubles are resolved!
No matter where your car is in the area, Fred's Body Shop Cottonwood will come get it for you. We offer 24-hour towing for anybody who needs it. We'll get your vehicle back to our shop so we can assess the damages and give YOU the choice on how to move forward. Customer service is our first priority!
No matter what services you need, whether tire replacement, auto body repair, windshield replacement, chip repair for your windshield, computer  alignment, spray in bed liners, or 24 hour towing, Fred's Body Shop of Cottonwood ID is here to serve the needs of our local communities.
We are very proud of our history of quality services, our experience in the auto body repair industry as well as the personal touch that lets you know we care about helping you in your time of need.   When it comes to auto body repairs, or any other services we provide, come to the people you know and trust!    Call or email today to get a free estimate on your needed repairs.